Slide 1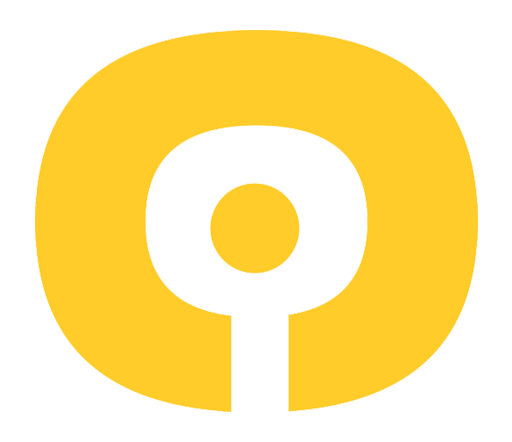 Everything is Designed...

but few things are designed well.
Slide 1 - copy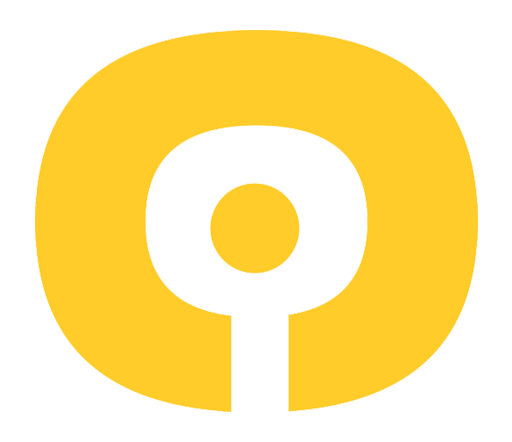 Creating Smart Eco-friendly Spaces
Slide 2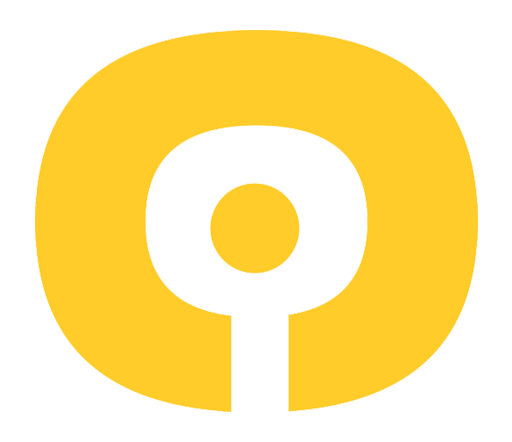 We build within your budget and schedule
Slide 3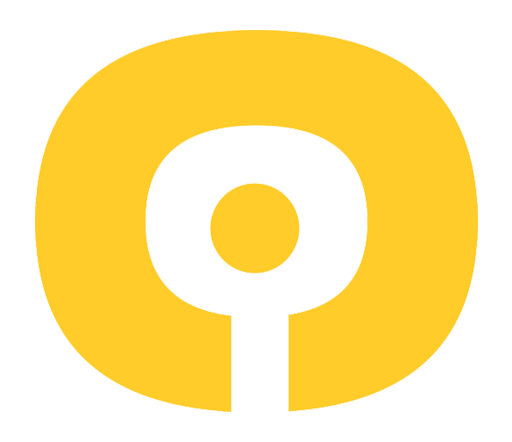 Slide 4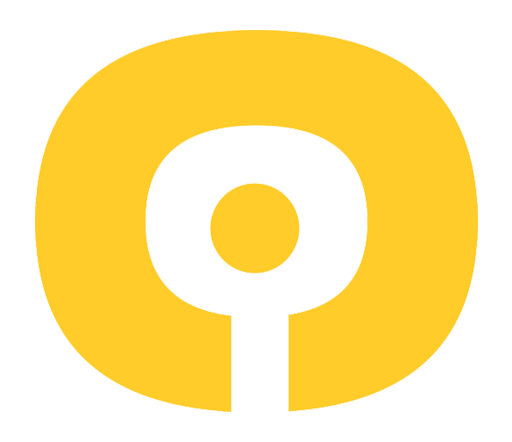 We bring the best team to the Job
Slide 5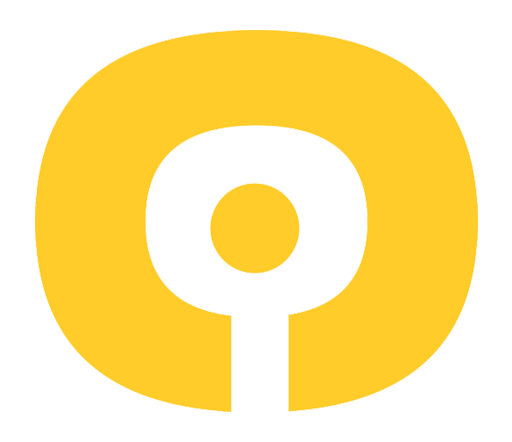 Evoking brand efficacy in every construction design we create
Spaceikon is a brand Architecture firm with growing reputation for developing innovative, sustainable and iconic structures using the perfect synergy of your brand philosophy and your architecture to deliver the right identity and aesthetics for your building
Brands that has trusted us
We develop and build for a sustainable future, delivering on our promise of innovation solutions for a better society.
Fixaar is your one-stop Facility Management Solutions company, dedicated to delivering top-tier services and exceptional value. Fixaar understands the holistic approach to facility management vital for business success. Our skilled and experienced team is committed to relieving you of facility related concerns and ensuring long term sustainability.

We are just a call away from getting your issues fixed with no hassles.
Would you like to start a project with us?