Slide 1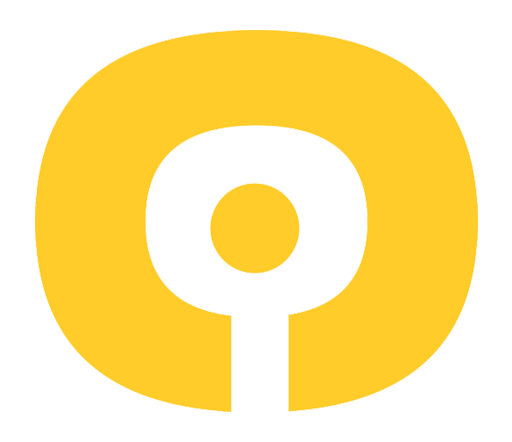 Everything is Designed...

but few things are designed well.
Slide 1 - copy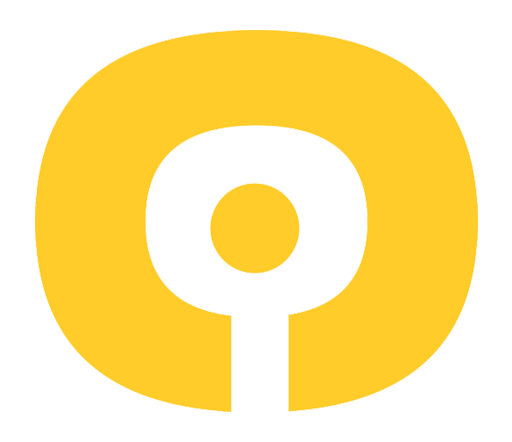 Creating Smart Eco-friendly Spaces
Slide 2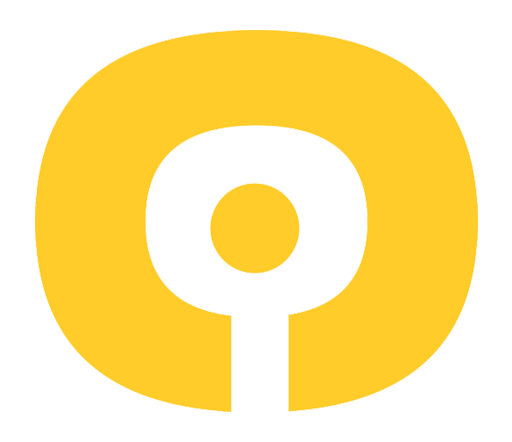 We build within your budget and schedule
Slide 3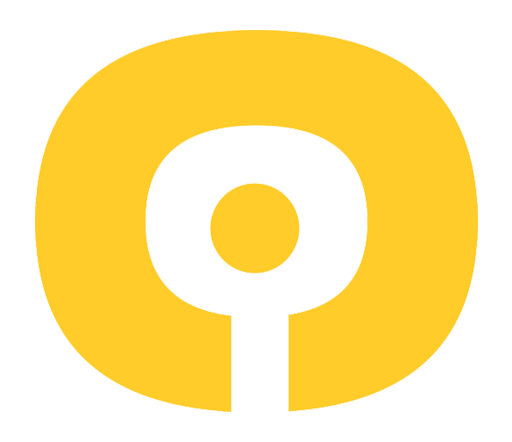 Slide 4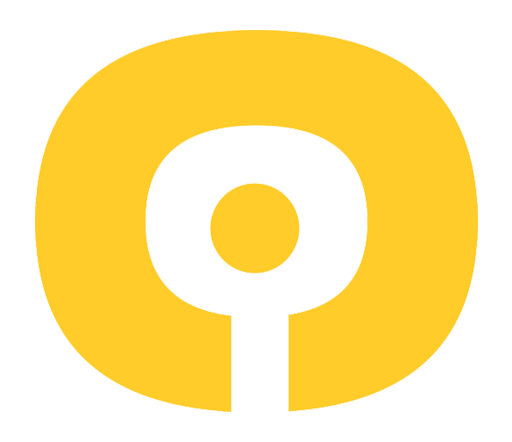 We bring the best team to the Job
Slide 5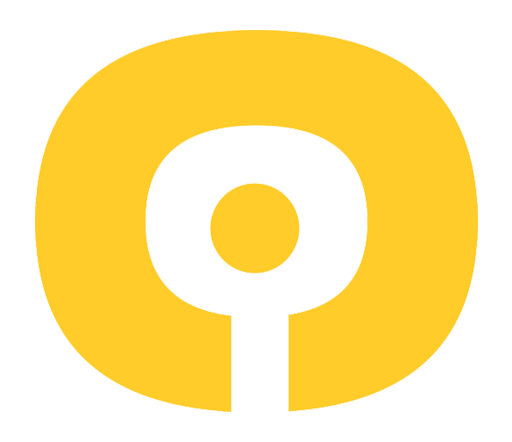 Evoking brand efficacy in every construction design we create

Spaceikon is a brand Architecture firm with growing reputation for developing innovative, sustainable and iconic structures using the perfect synergy of your brand philosophy and your architecture to deliver the right identity and aesthetics for your building
We develop and build for a sustainable future, delivering on our promise of innovation solutions for a better society.
Fixaar is your one stop shop for Facility Management services and solutions. On Fixaar, you can place orders you can also make a request for an artisan, who will care for your homes, offices and facilities like you deserve. From electricians, plumbers, Carpenters, the list is as far as it goes. Simply think Fixaar for any challenge relating to your home or office building. Fixaar also offers any building material you need, from light fixtures and bulbs, sockets, to Tiles, with prices straight from the source. You can have these items delivered to you at your door step. Cool right?
Would you like to start a project with us?